Receive Our Free Report on 'The Quiet Mind'

Download our report to understand the power of silencing your mind! It's extremely powerful!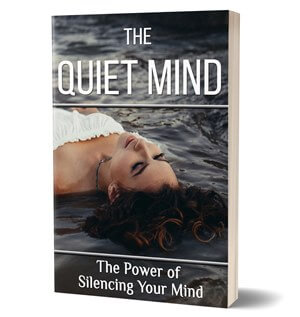 Is your mind full of non-stop activity? It's time to make it quiet and reap the benefits!
A quiet mind can hear intuition… can you?
A quiet mind can hear intuition over fear, by tuning fear out!
You'll learn how to access your intuition and more!
Take Action and Subscribe Today! This Is A Limited Time Offer!
Please fill in your name and email below, so we know where to send you your free gift!
You will receive an email from us shortly!